The 59th National Pharmaceutical Machinery Expo - Liyun
2021-12-20
On November 3, 2020, the 59th National Pharmaceutical Machinery Expo was grandly opened in Chongqing International Expo Center. As the host, Liyun showed a different brilliance in this pharmaceutical machinery exhibition.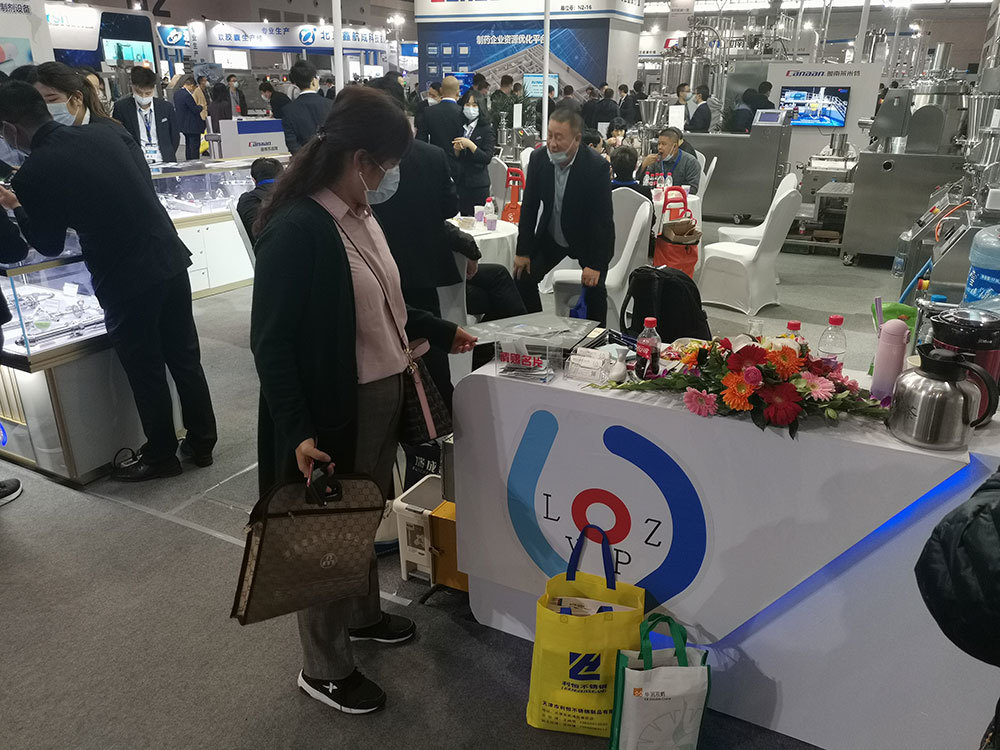 This machine has shown three systems and equipment to the industry, namely, the spray system of Li Yun: high efficiency wet granulation spray gun, three flow top spray gun, two flow top spray gun, high efficiency coating spray gun, continuous coating spray gun, etc. Liyun's particle size treatment equipment: air mill, hammer crusher, whole machine screening machine, various models of flat hole screen, fish scale hole screen, etc; Liyun's pellet equipment: spinning extruder, extrusion rounding machine, etc. The underwater transmission seal test developed by Liyun has won unanimous praise from on-site customers!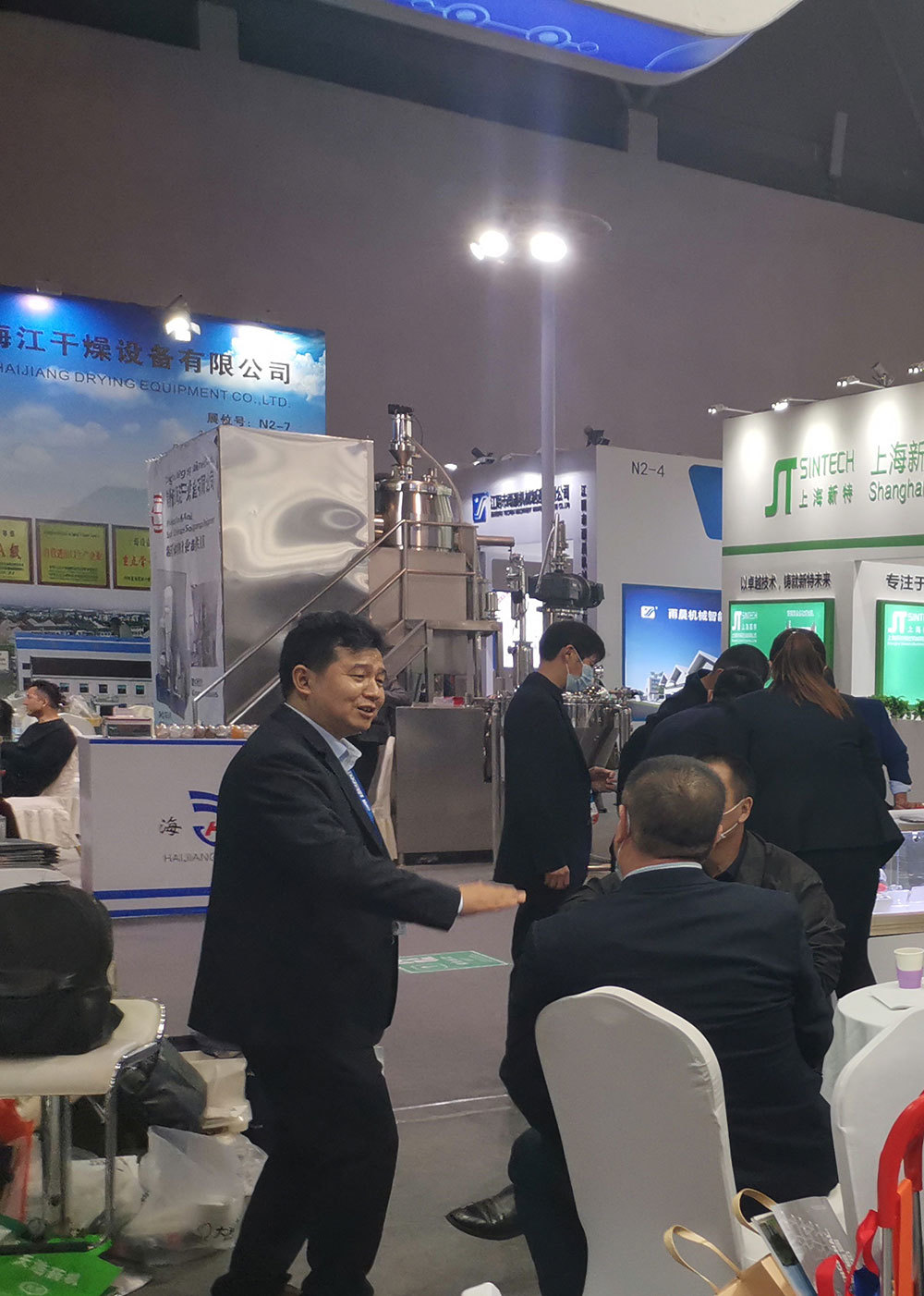 Ren Jianbing, general manager of Liyun, communicates with customers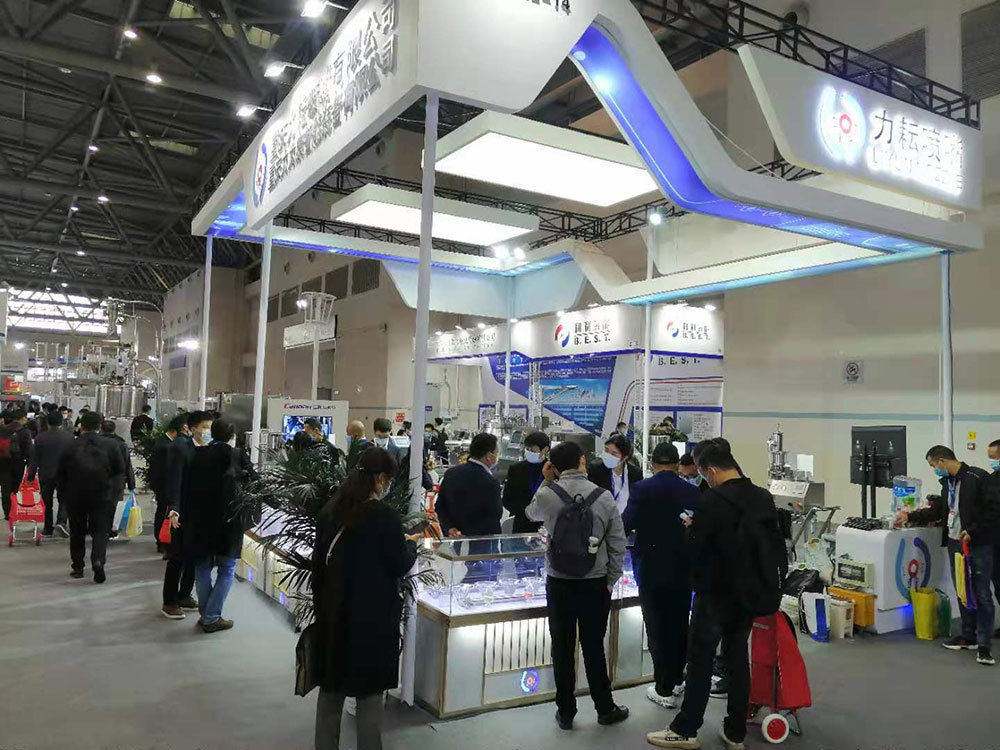 Liyun spray gun attracts everyone to stop and watch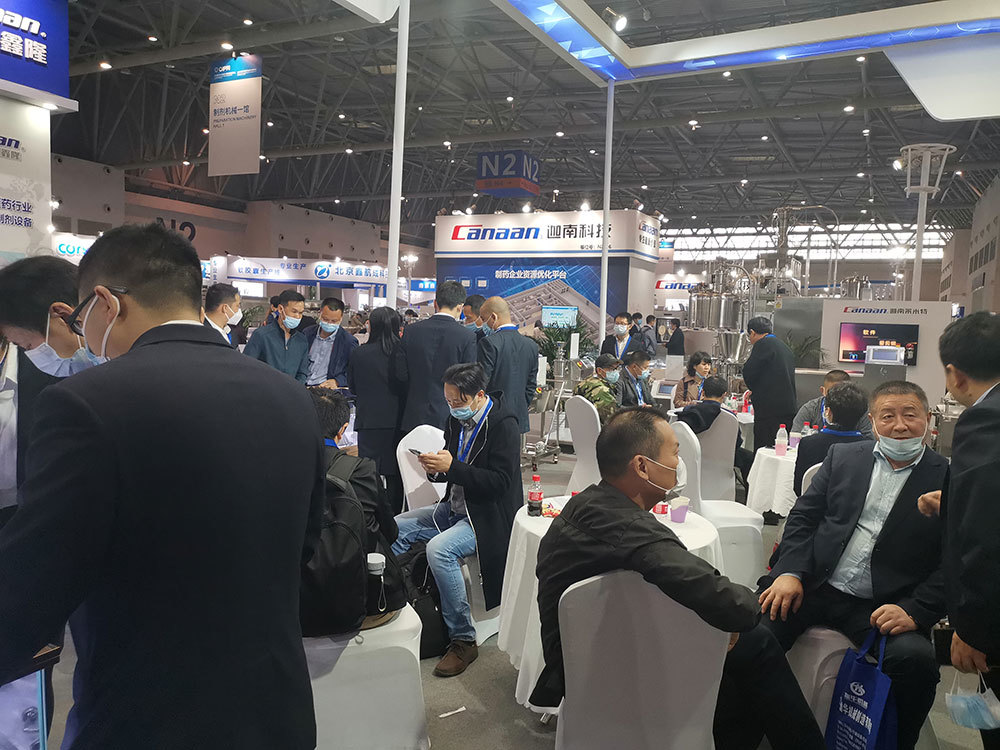 Liyun colleagues exchange experience with customers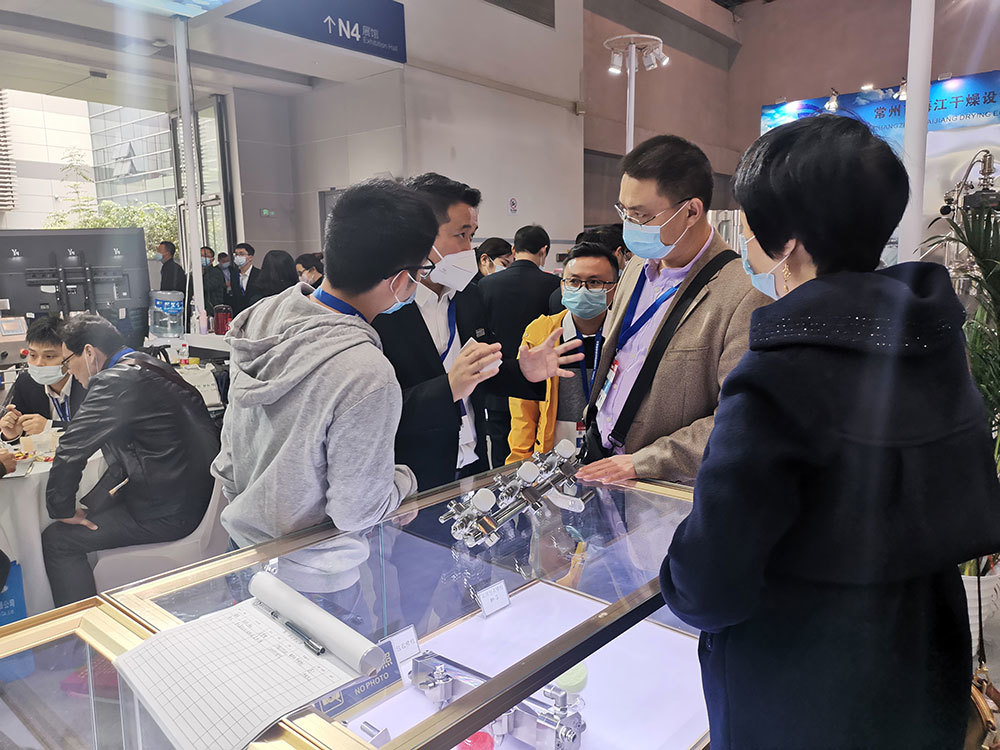 Company engineer Li Xiaofei explains coating spray gun
Engineer Fu Keshun explains spinning extruder to customers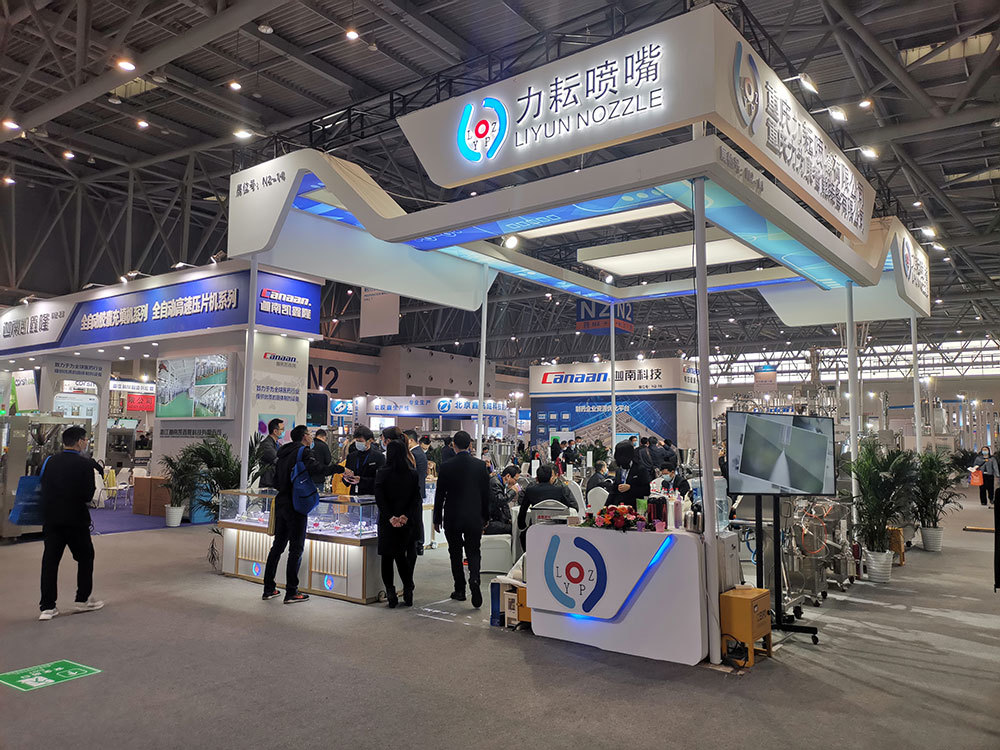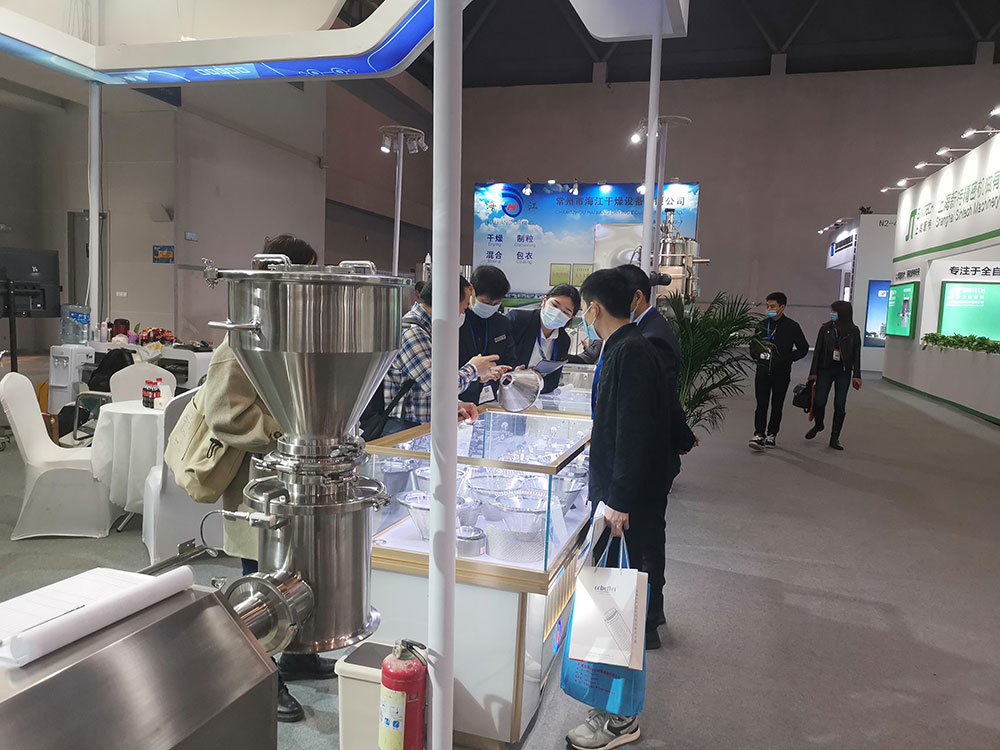 Engineer Deng Xiaoqiang introduced flat hole and scale hole screens

  During the exhibition, many pharmaceutical companies and colleagues in the industry visited the Liyun booth and put forward valuable opinions. Liyun will adhere to the concept of "strive for better and cultivate high-quality products", Polish its products step by step and make more contributions to the pharmaceutical industry.
---