Liyun's trip to the 15th World Pharmaceutical Machinery China exhibition ended successfully
2020-12-21
On December 18, 2020, the 15th world pharmaceutical machinery, packaging equipment and materials China exhibition ended in Shanghai. During this period, Liyun colleagues, in the spirit of "strive for better and cultivate high-quality products", with advanced technology and ideas, first-class attitude and service, the exquisite products have won unanimous praise from customers and colleagues in the industry at home and abroad.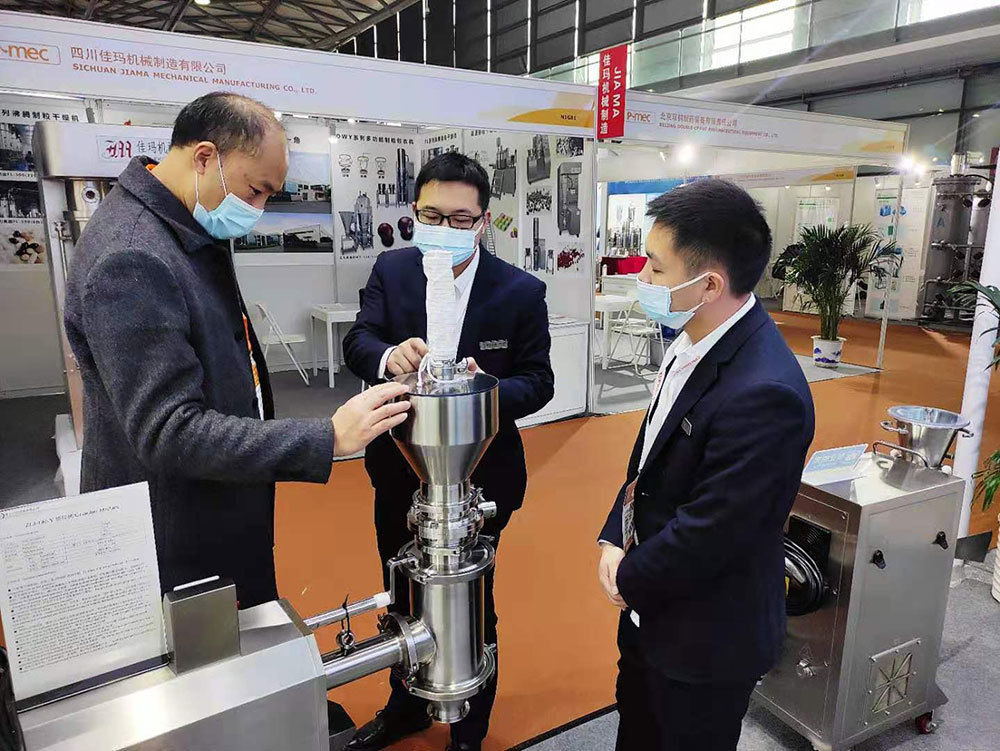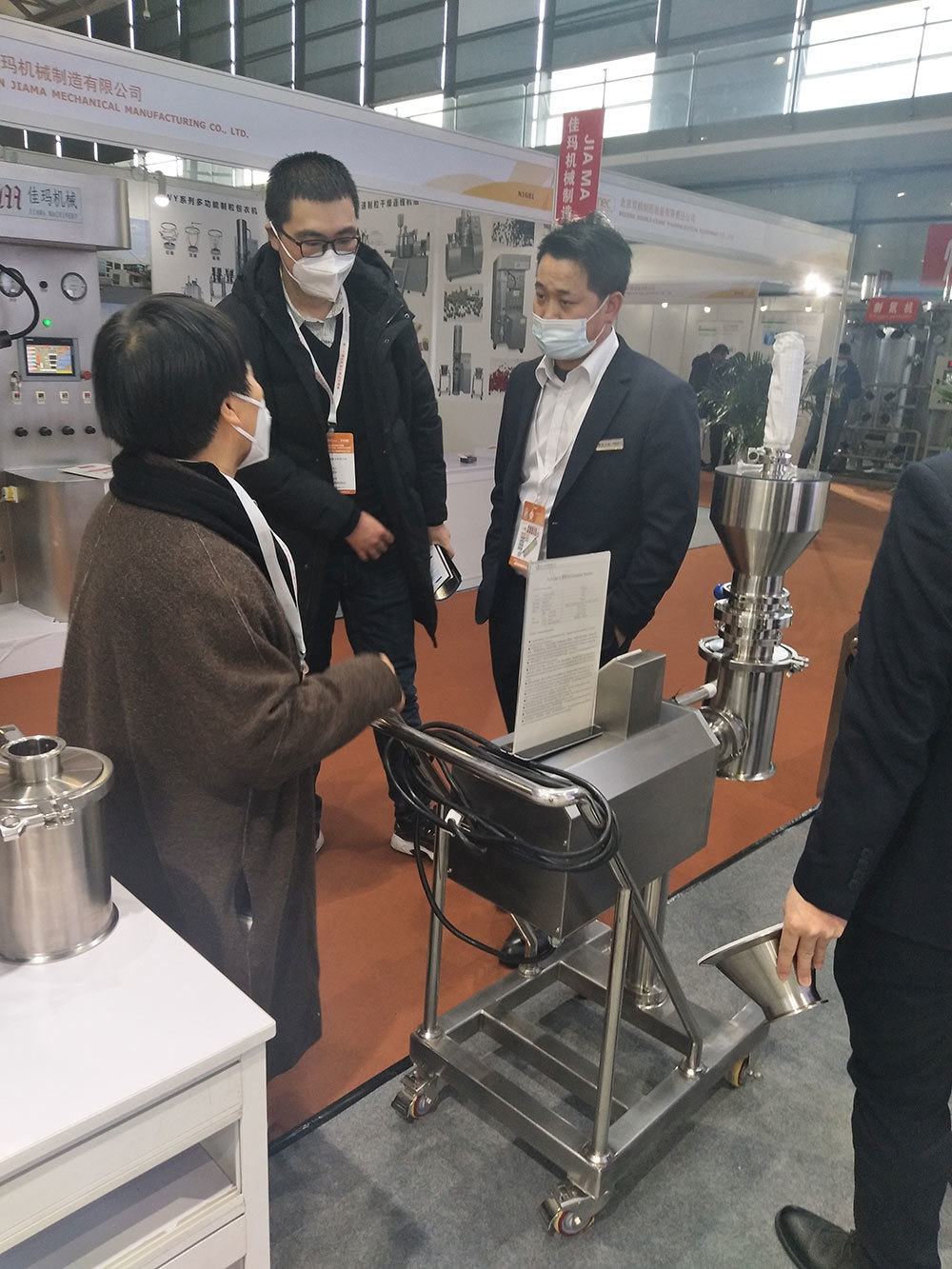 The whole grain screening machine (zlj-140 / sfj-100) has attracted a large number of customers with its characteristics of high production capacity, high quality workmanship, easy cleaning, good tightness, convenient disassembly and assembly, no heating, less fine powder and high screen precision.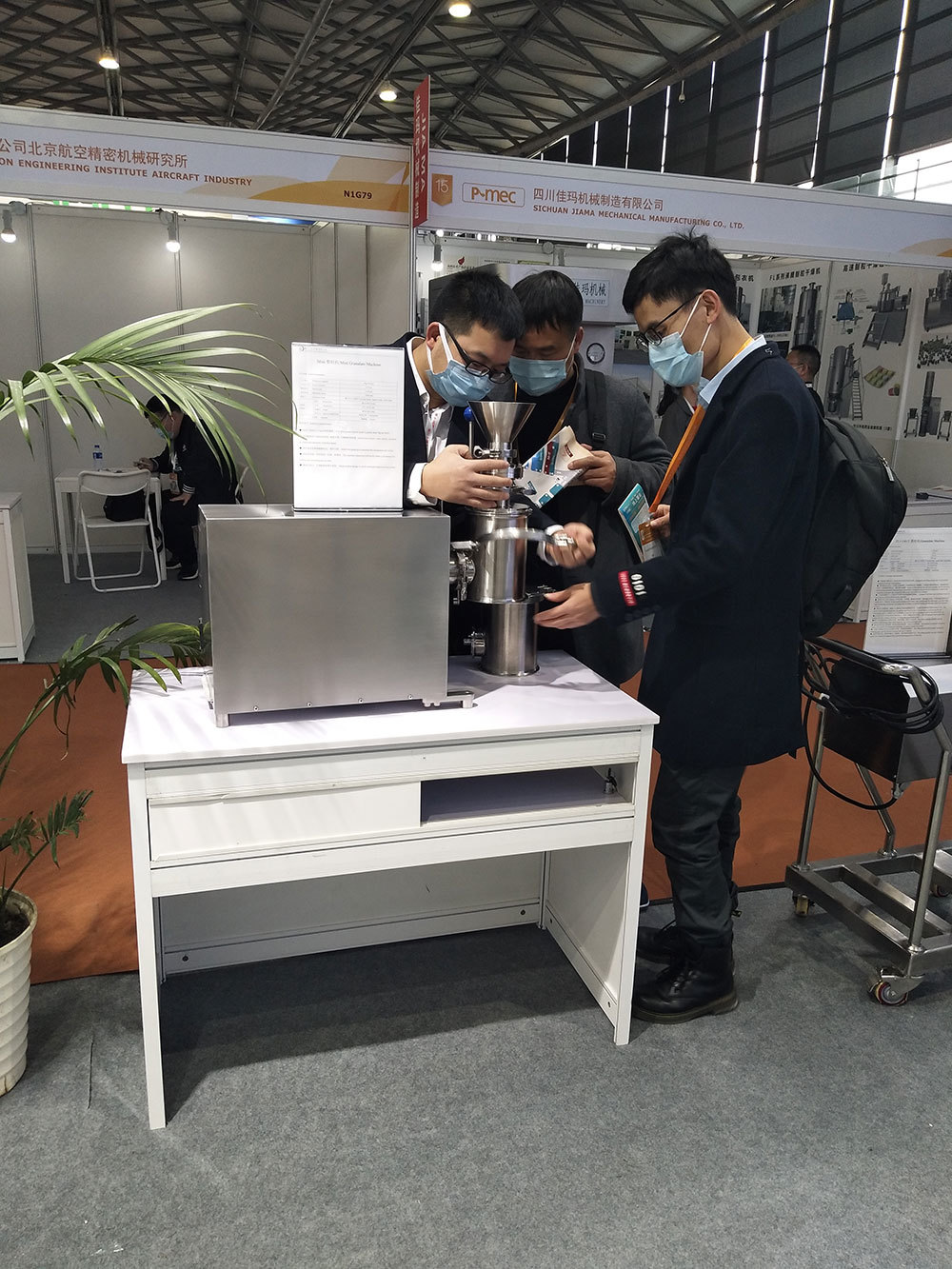 Desktop whole grain screening machine (zlj-100 / sfj-80) has also been recognized by customers for its exquisite workmanship, efficient and simple disassembly method!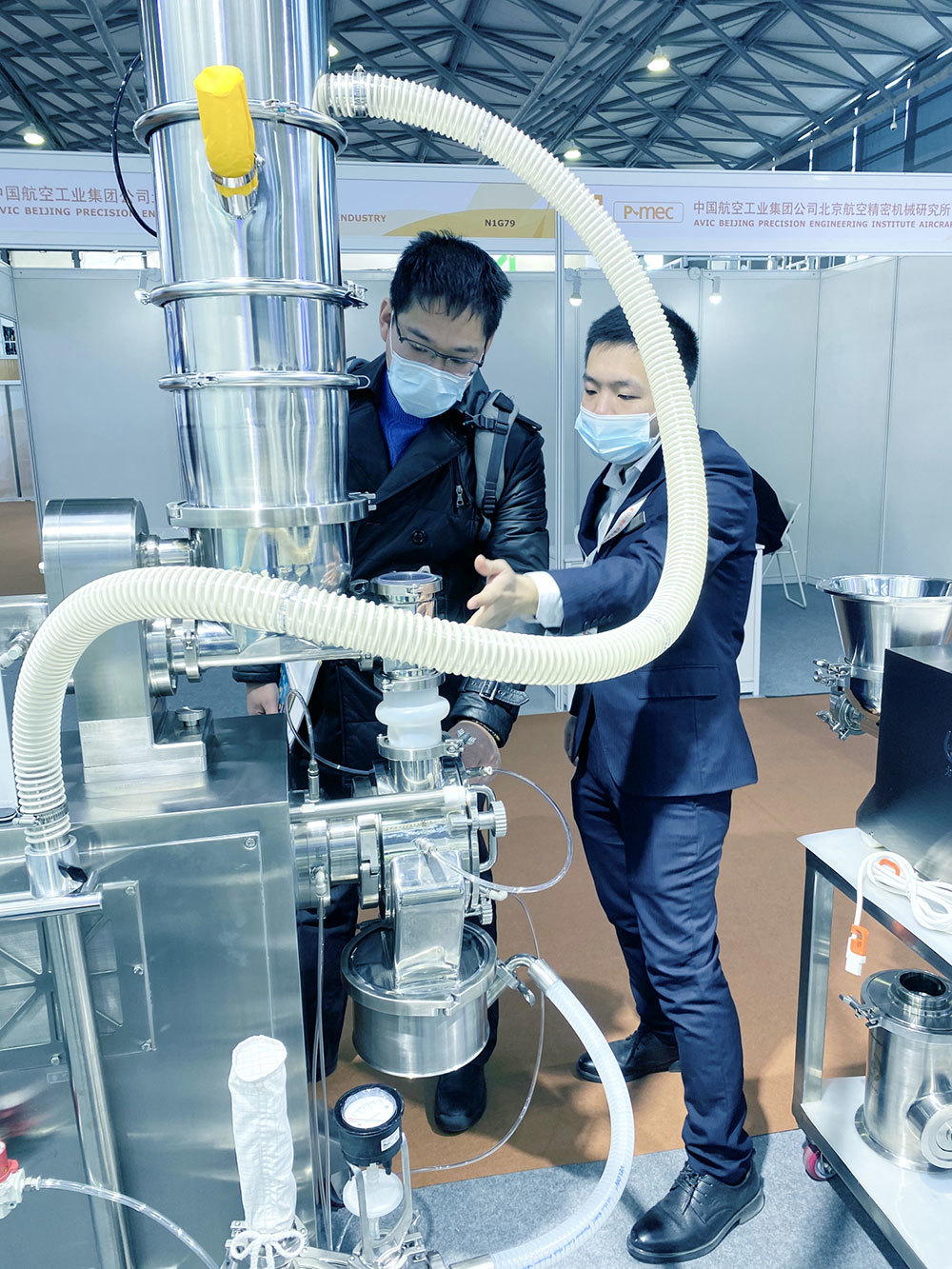 Hammer crusher (fsj-140 / fsj-210) has a wide range of applications, high speed up to 15000 rpm, precision twin-screw feeding system, circulating water cooling, multiple seals and efficient production, which has left a deep impression on customers.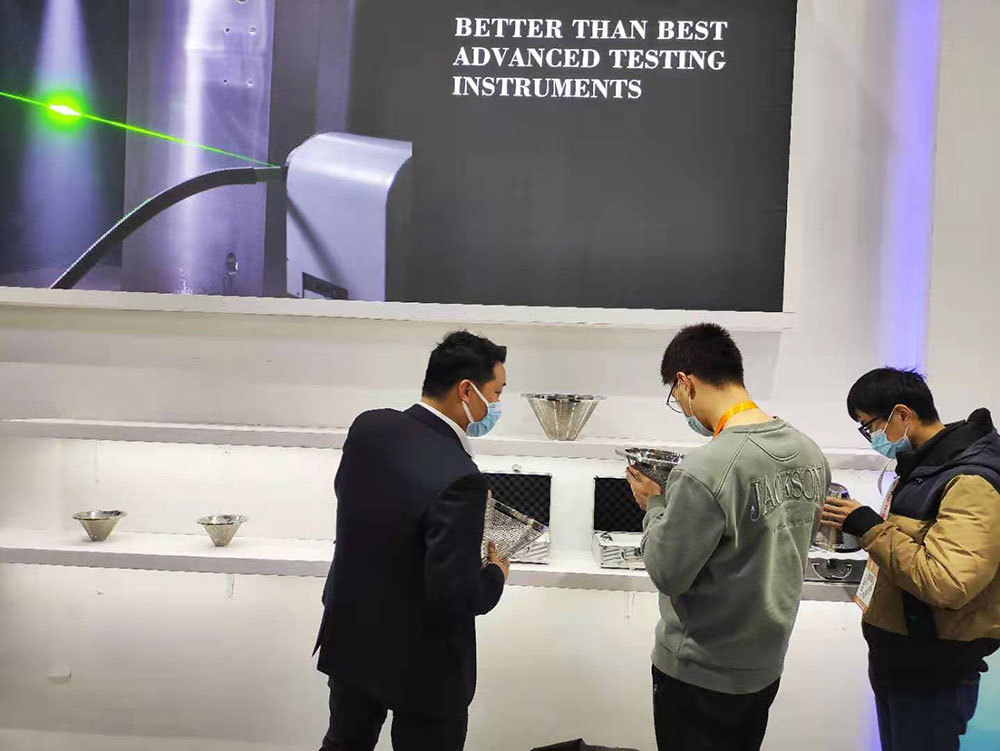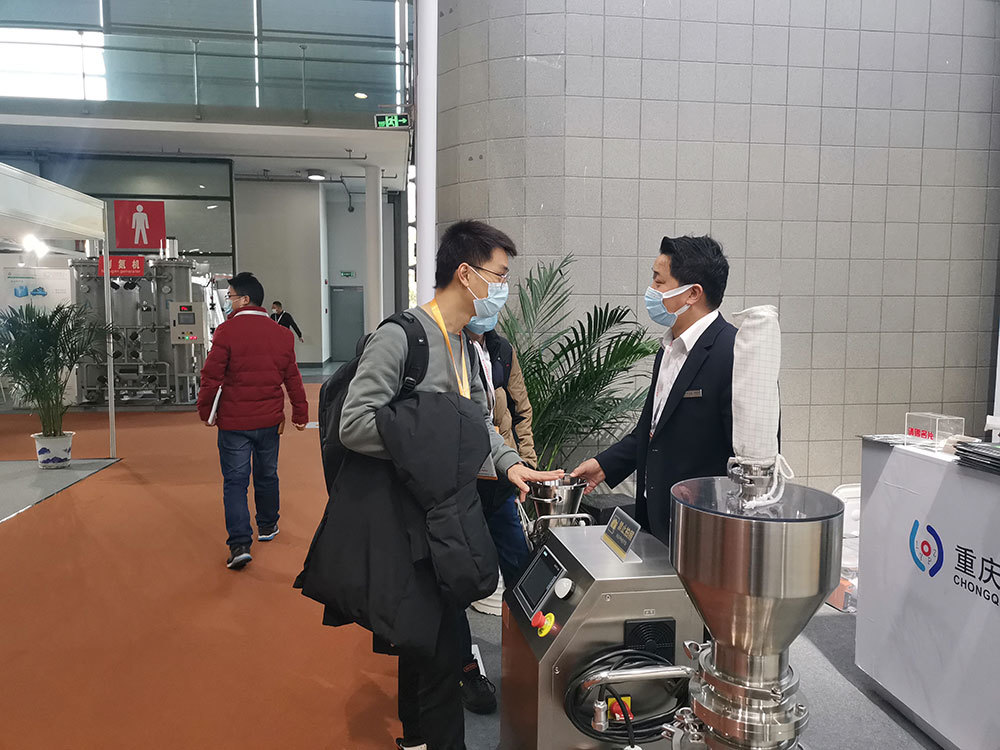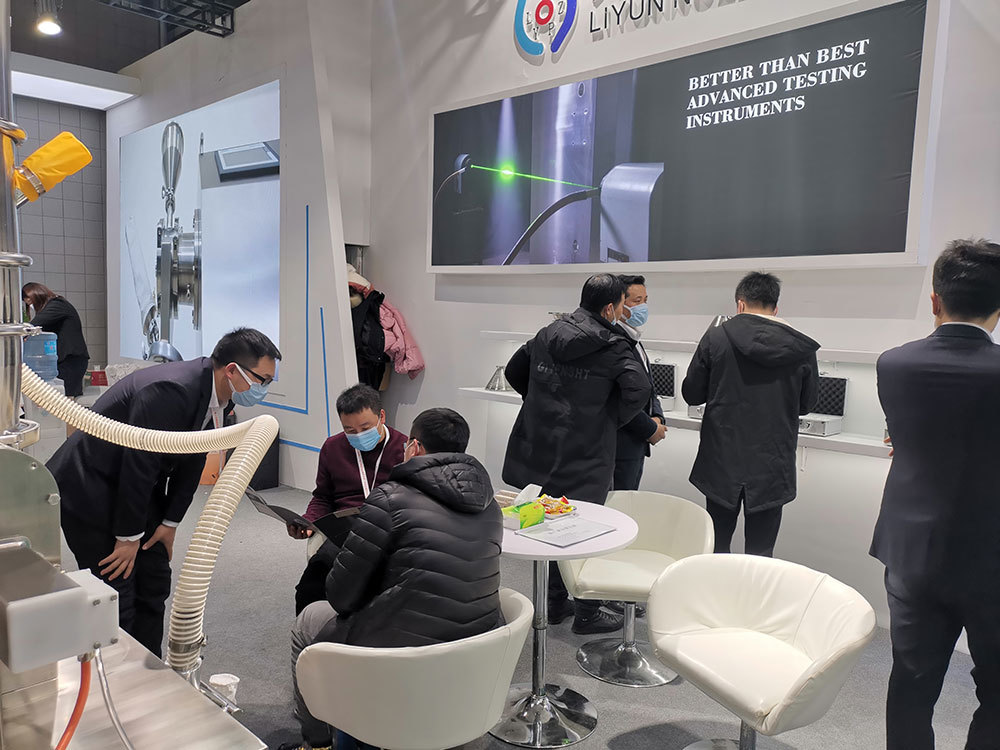 The spinning extruder (ff-100) produced by Liyun has won the favor of customers for its small temperature rise, high efficiency, wide application range, high extrusion efficiency, simple disassembly and easy cleaning, accurate torque monitoring and temperature monitoring; The quality of screen processing, especially the friction hole screen, has also been highly praised by customers!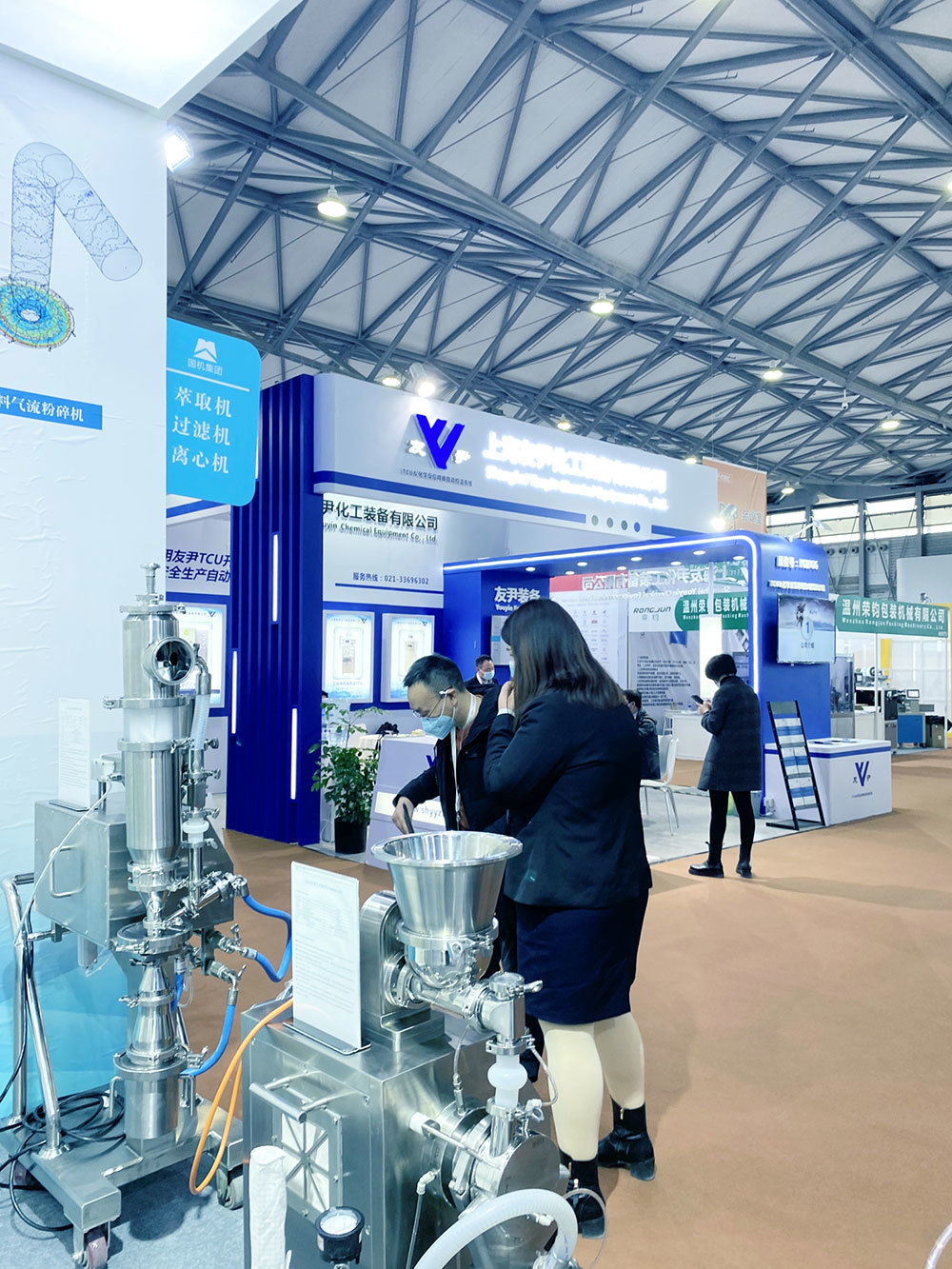 The airflow pulverizer (mc-100) has won the unanimous appreciation of customers for its precise control of crushing effect, linear precision feeding system, clean and simple disassembly, low noise, low dust, narrow particle size distribution curve and high yield!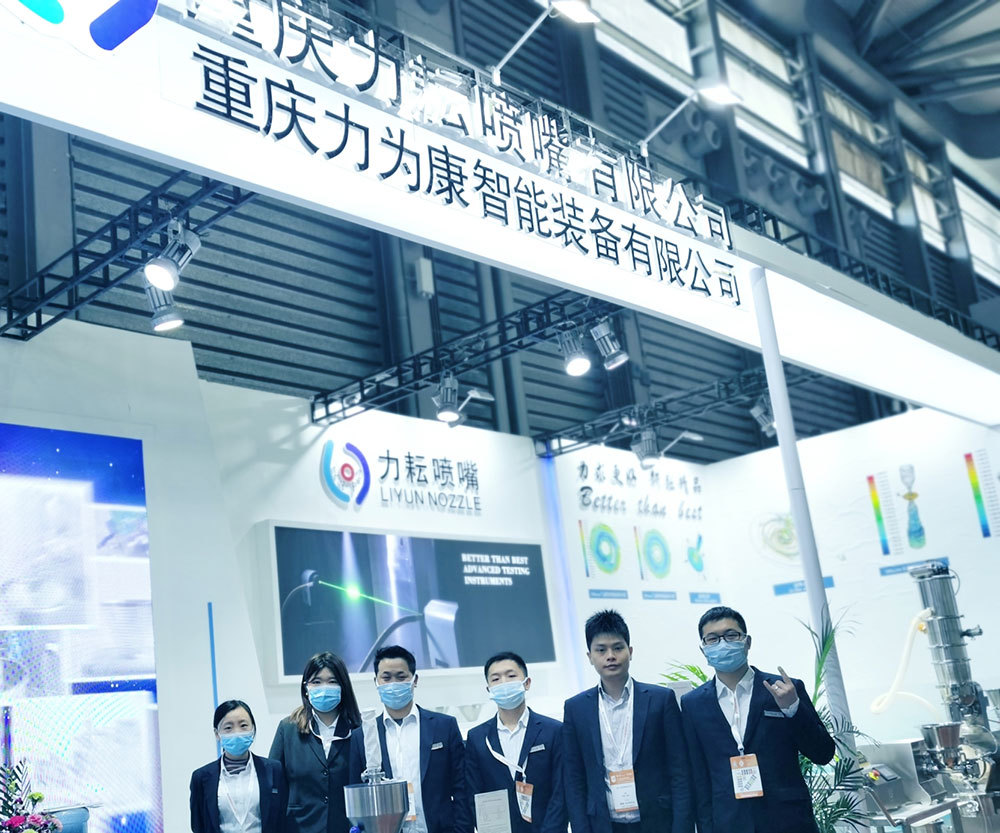 During this trip to Shanghai, Liyun colleagues witnessed the most advanced technology and equipment in the industry. We will adhere to the consistent spirit of "strive for better and cultivate high-quality products", actively develop new products, improve product quality, enhance service level, and bring better products and services to customers. See you next year!
---