The core subsystem of continuous production of oral solid preparations was unveiled at Chongqing smart Expo in 2019
2021-12-20
From August 26 to 29, 2019, the second smart Expo will be held in Chongqing National Expo Center. Chongqing Liyun nozzle Co., Ltd., cultivated and supported by Xiyong micro electronics industrial park, will display the independent research and development achievements of Liyun in the exhibition area of micro electronics Park - some core subsystems of oral solid preparation continuous manufacturing equipment system, accurate quantitative twin-screw powder feeding system, and micro near-infrared spectrometer for on-line detection of drug mixing uniformity and moisture content.
Oral solid preparation continuous manufacturing equipment system is a special project of common key technology innovation in key industries in Chongqing jointly undertaken by Liyun company and Chongqing Institute of science and technology. It is a landmark project for the company to move towards intelligent pharmaceutical equipment industry and deeply integrate with industrial manufacturing 4.0 and big data. Different from the traditional batch production mode, the system has the characteristics of intelligence, accuracy and continuous efficiency. It can greatly reduce the cost of pharmaceutical production, improve the quality of pharmaceutical production and speed up the transformation process from R & D to production.
In order to ensure the successful completion of the project, since 2017, the company has successively established a joint R & D studio for doctors and professors with the multidisciplinary talent team of Chongqing Institute of science and technology, the former three Military Medical University and China University of metrology, and the R & D has made progress; A number of successfully developed core subsystems, such as vacuum feeding system, twin-screw powder feeding system, pump gas slurry feeding system and spinning extrusion granulation system, have been successfully introduced to the market and received high praise from the industry, which provides favorable conditions for the further research and development of continuous manufacturing equipment system of oral solid preparations.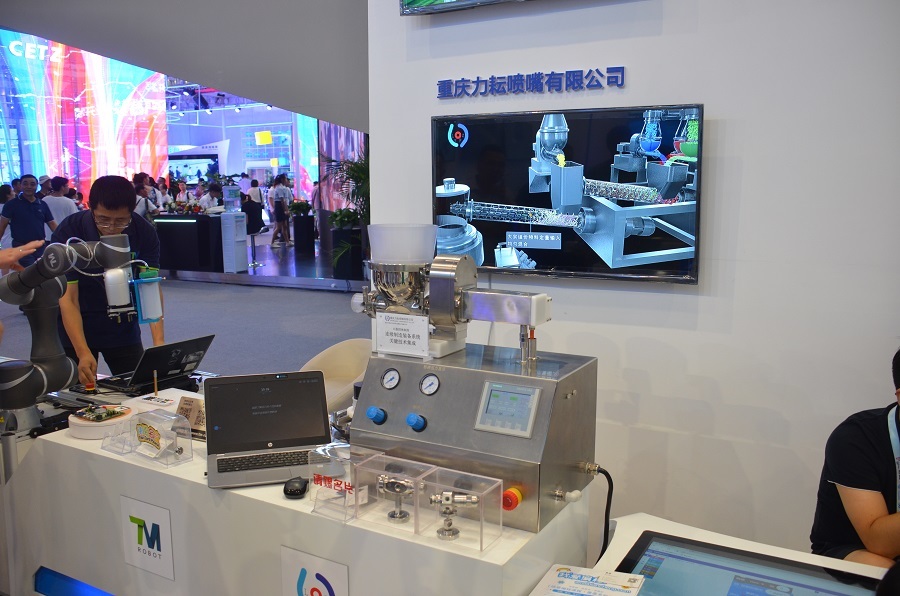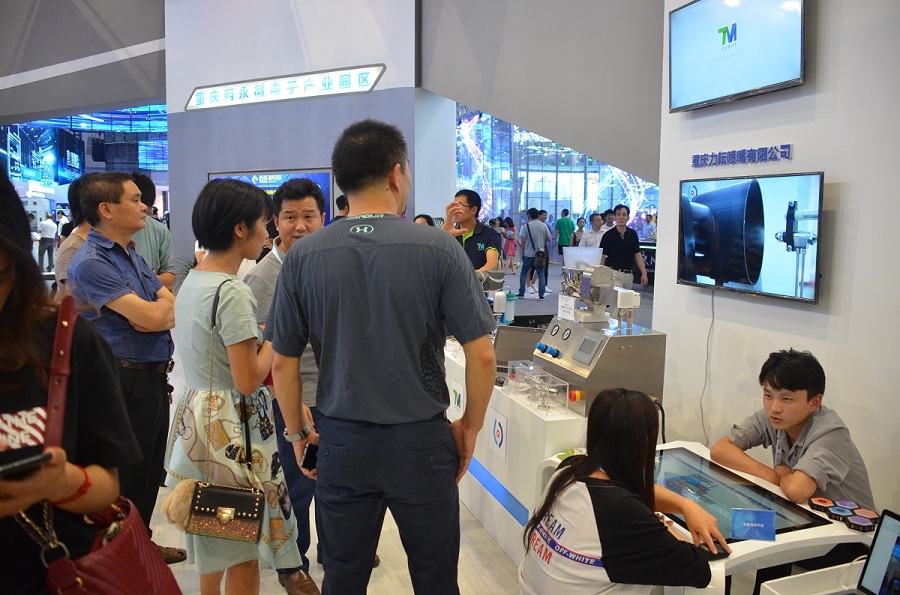 ---