On January 26, 2019, the annual meeting of Chongqing Liyun nozzle Co., Ltd. was grandly held
2019-01-27
Waving to proclaim the old year,
Welcome the new year and build the world. Time goes by boat, without hindrance.
Time like water begins to rush forward. The clouds are rolling and the sky is changeable. Why sigh.
The tide rises and falls. I stand on my own, the tide is sharp and fluttering.
The east wind gallops through thousands of rivers.
——"Calm the storm • work hard and dance lightly at the head of the tide"
——Liyun assembly engineer he Xuyi wrote on January 26, 2019
The conference kicked off in the wonderful and sincere New Year's dedication of Mr. Ren Jianbing, the general manager of the company. After that, the heads of all departments made a comprehensive, objective and fair summary of the development of the company last year, and put forward the future development ideas of the company in 2019 and the development plans of all departments. The conference commended and rewarded the excellent employees of the company in 2018.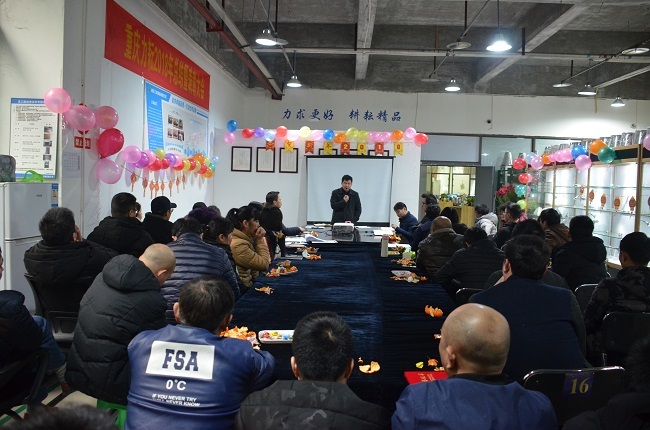 The annual meeting provided employees with a relaxed and pleasant environment and a stage for teamwork, creating a harmonious and integrated company atmosphere. Collective activities, tug of war, dart shooting, unspeakable, interesting parent-child games, wonderful programs and exciting lottery activities fully show the cultural atmosphere of Chongqing Liyun Co., Ltd. Throughout the annual meeting, applause and laughter continued.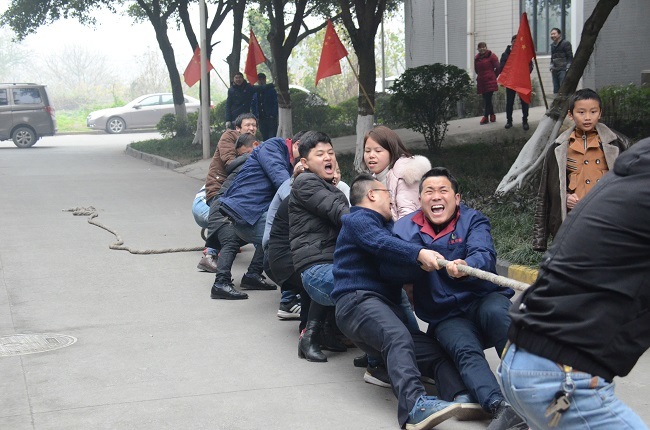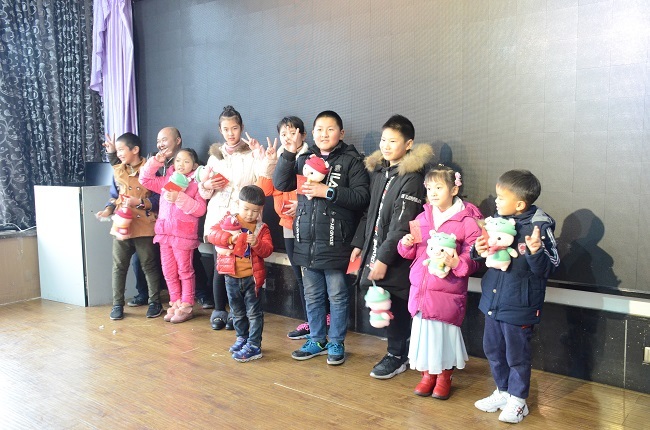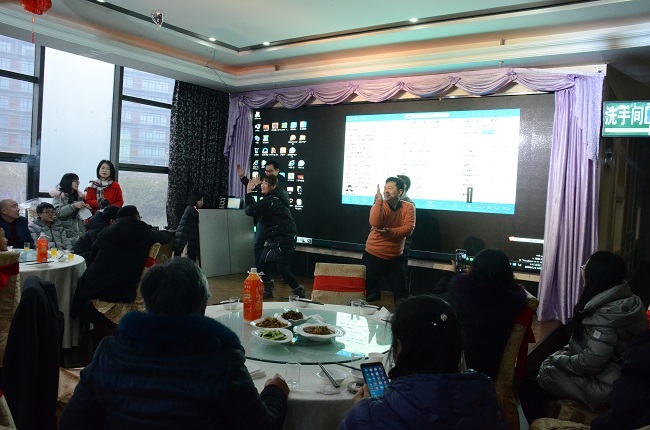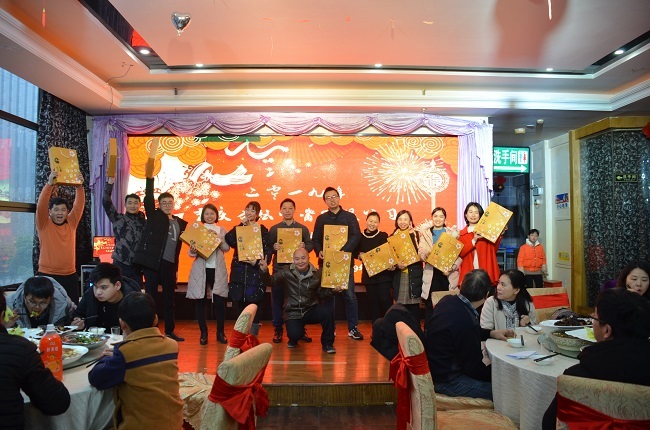 2018 has passed, and 2019 full of hope and challenges has quietly come. In the past year, we have smiled, struggled and gained. Facing 2019, we are full of vision and passion. Let's swagger with confidence and courage to write a brighter future.
---